The work of the Learning for Well-being Foundation can be divided into four thematic areas: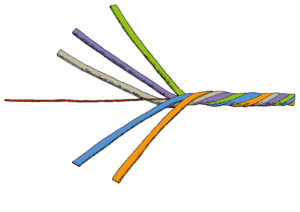 Transforming Ourselves
A central premise is that change begins with oneself. In keeping with this, we design and offer learning experiences to individuals of all ages so that they become more competent individuals in terms of making decisions and taking actions.
A distinctive aspect of the L4WB approach is the focus on the relationship between one's unique potential ( that is, the expression of our soul), and one's inner diversity – the intrinsic patterns of functioning that impact all crucial dimensions of life, from the most material to the immaterial. Understanding how to relate to ourselves, others and the world requires understanding our own patterns, and those of others, as they unfold through life. The quality of the structures we create in the world, is directly connected to the quality of our consciousness.
Our own challenge in the Learning for Well-being Foundation – as individuals and as an an organization – is to embody the principles and practices of the L4WB approach:  in our organizational structure, in the partnerships we create, and the projects we implement.  Our being (the qualities we bring to any interaction or situation) is the most important intervention we can offer.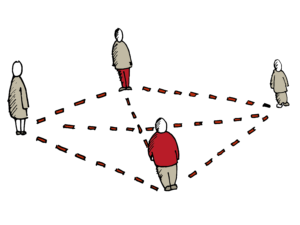 Transforming Relationships
Decisions and actions never occur in a vacuum; they are expressed through relationships. In our programs and activities, we focus on cultivating competent partnerships between children, and the adults who support them.  Partnering with another does not imply giving over responsibility. It requires treating one another, regardless of age, social standing, abilities, etc., with respect, curiosity, love, and an honoring of individual competency and experience.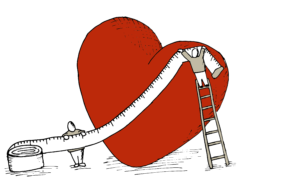 Transforming Societies
We see a world in which increasing personalization is occurring in the midst of growing global connectivity. This can lead to individualizing approaches that disregard how we are all connected and generalizing approaches that dilute the unique experience of each individual.  In the programs and experiences we offer, we focus on providing a space for both the 'I' and the 'We' to be represented in how individual and group decisions are made.  We do this by illuminating individual differences, in experiences of wholeness and group cohesion.
Through sharing resources and perspectives we aim to reach a critical mass of individuals and organizations that can help create a new narrative. Transforming societies requires developing competent systems that can respect and work with other systems. Using nature as our model, we propose a living systems approach that allows uniqueness, interconnectedness, and diversity.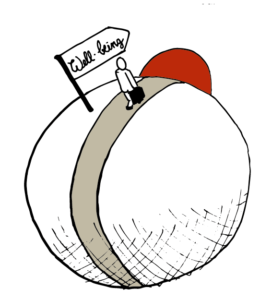 Expanding Research
"What you measure gets done." We are interested in expanding what we measure so that, as individuals, groups, and societies, we can pay greater attention to areas of life that are sometimes marginalized or ignored.  Thus, we aim to initiate and engage in research initiatives that uncover new ground, and new ways in which measurements can occur.