Rebekah Scerri
Youth Board member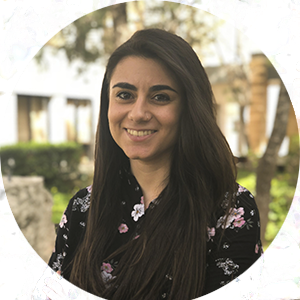 Rebekah has been an active contributor to various local and international communities over the past ten years.
She has been a member of a local youth centre, where she has grown through the years and is now a youth animator herself. In this role, she facilitates youth meetings and camps and helps out with other events held by the centre.
Rebekah has also been active in the area of child participation. She served as a co-opted member on the Council for the Children's Commissioner in Malta and on the organising team of an international children's rights' conference for three years.
Rebekah is passionate about the care and welfare of those around her, which has motivated her to volunteer in impoverished communities along the Amazon river in Peru, an experience which has profoundly impacted her and strengthened her interest in social equity and wellbeing. This passion has also been a main inspiration for her studies in University. She is currently in the penultimate year of her Degree in Medicine and Surgery and aspires to be able to incorporate a holistic and personal approach to her practice.