2getherLAND, one of the main components of the ACT2gether initiative, stewarded by the Learning for Well-being Foundation, designed to create an experiential opportunity that acts as a catalyst for children's participation in any region by gathering a community of allies, inspiring and equipping them with the motivation and knowledge, and incubating local projects to be carried out through intergenerational partnership. One of the main differentiators of this event is that it employs a holistic approach, which encourages participants to use their physical, mental, emotional, and spiritual aspects.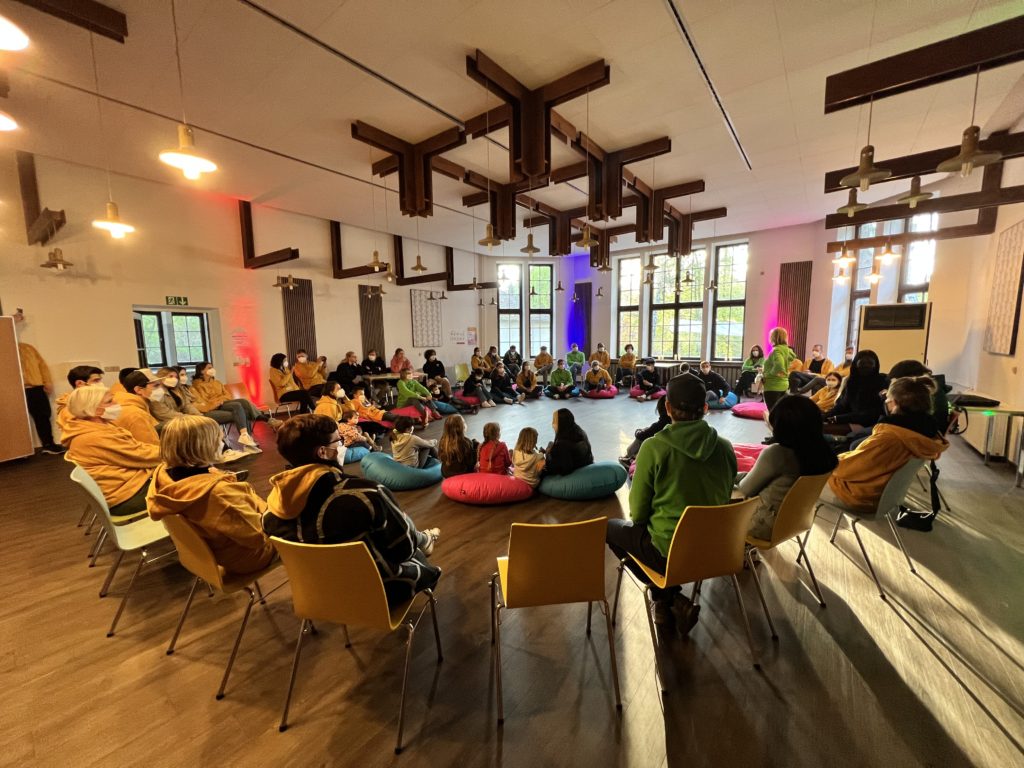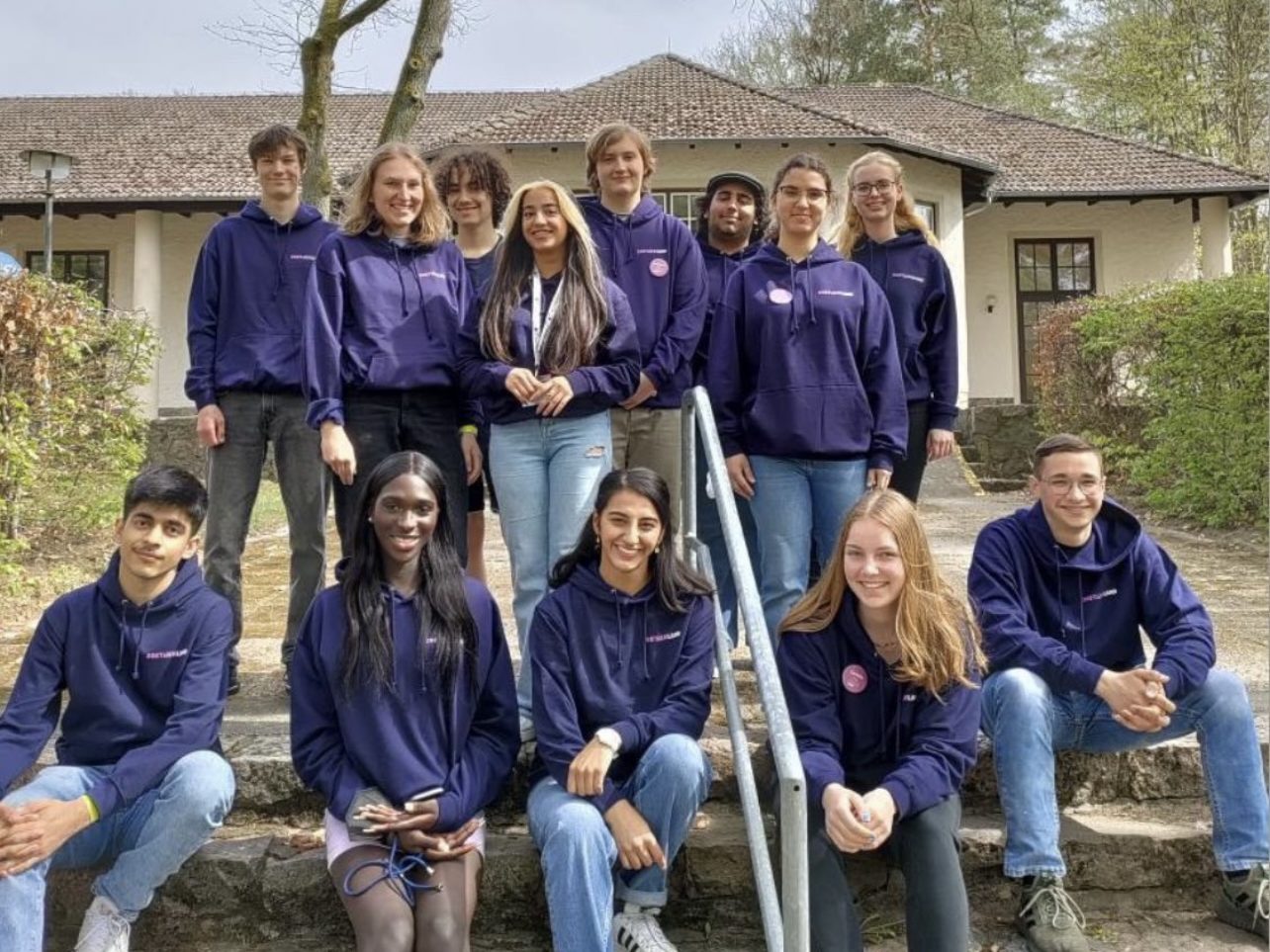 During the first week of May, ACT2gether Germany implemented the 2getherLAND experience in a week-long camp at Werbellinsee, a beautiful natural space surrounded by forests and a lake near Berlin.

Delegations from all over Germany gathered and enjoyed the scheduled activities. The activities included workshops, spaces for reflection, moments to play and enjoy the surroundings, and the opportunity to join a community where everyone felt comfortable being themselves and meeting new people from different backgrounds. The Young Expert Team played an important role in encouraging this spirit; it was a group of energetic young people committed to making everyone feel welcome, guiding and accompanying the participants during the day, making creative dynamics, facilitating workshops, and working hand to hand with the team.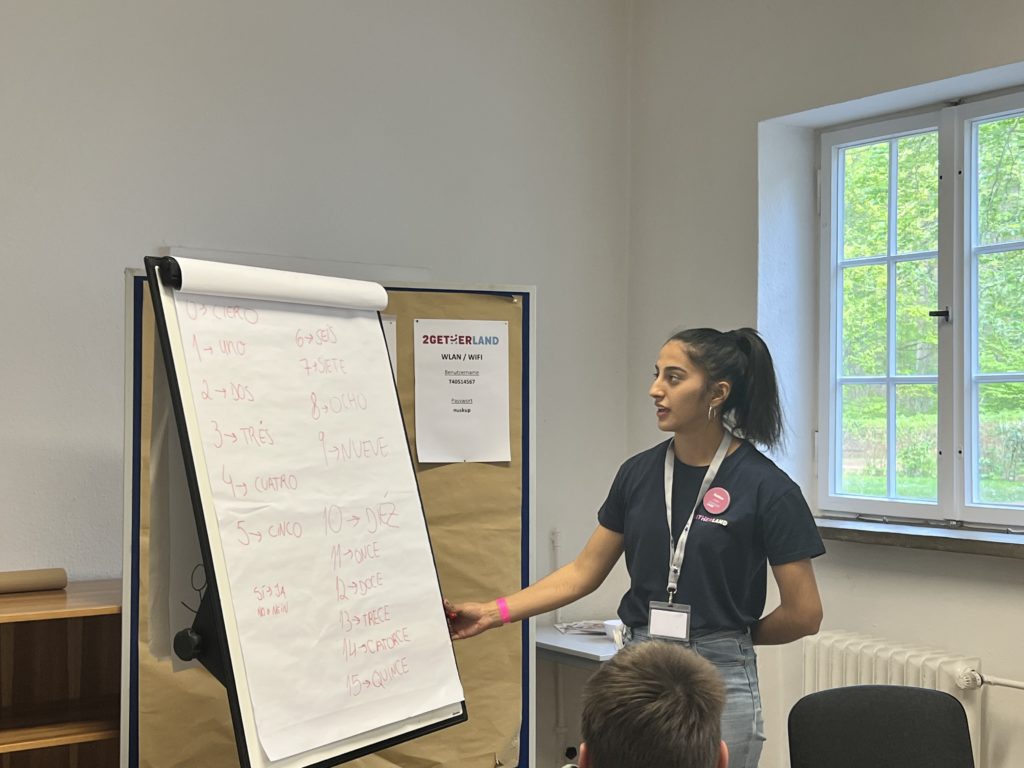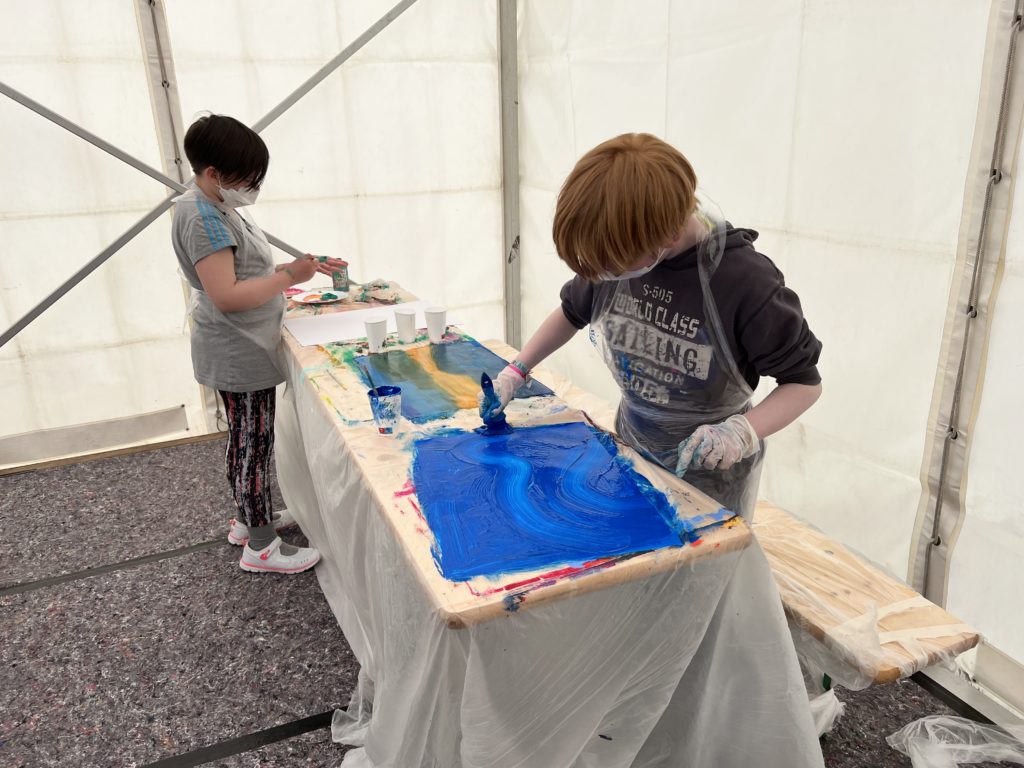 The activities were rigorously planned from early morning to starting the day with a COVID test, followed by breakfast and the workshops. Besides the numerous and varied activities and learning spaces, children, young people, and adults met at meal times to share laughs and get to know each other more. The organising team also planned a time to encourage attendees of different ages to gather in working groups to think about potential projects for their communities.

It was a successful event that applied all of the principles of ACT2gether and the Learning for Well-being Foundation. It proved that working with heart, mind, and hands and engaging with people of different ages works and is a path to creating a more inclusive and sustainable society.