On Friday, the 23rd of September, 130 participants of all ages gathered in a ceremony organised by ACT2gether Palestine in Ramallah. This event was the closing ceremony of the peer-to-peer education training held over the past two months for the children volunteering for ACT2gether Palestine and the Learning for Well-being Foundation.
The purpose of this training was to empower children by providing them with the necessary communication skills to convey ideas and explain them to their peers. This approach improves confidence and independence and will help the children's holistic development.
The children took the lead and were responsible for the event. They facilitated the conference program and presented their experience on the topics they were trained on, including peer-to-peer education concepts, early marriage, violence, adolescence and its changes, especially on girls, time management, and smoking. They also shared insights onabout how to influence their peers at schools, clubs, and families to be aware of and talk about these important topics.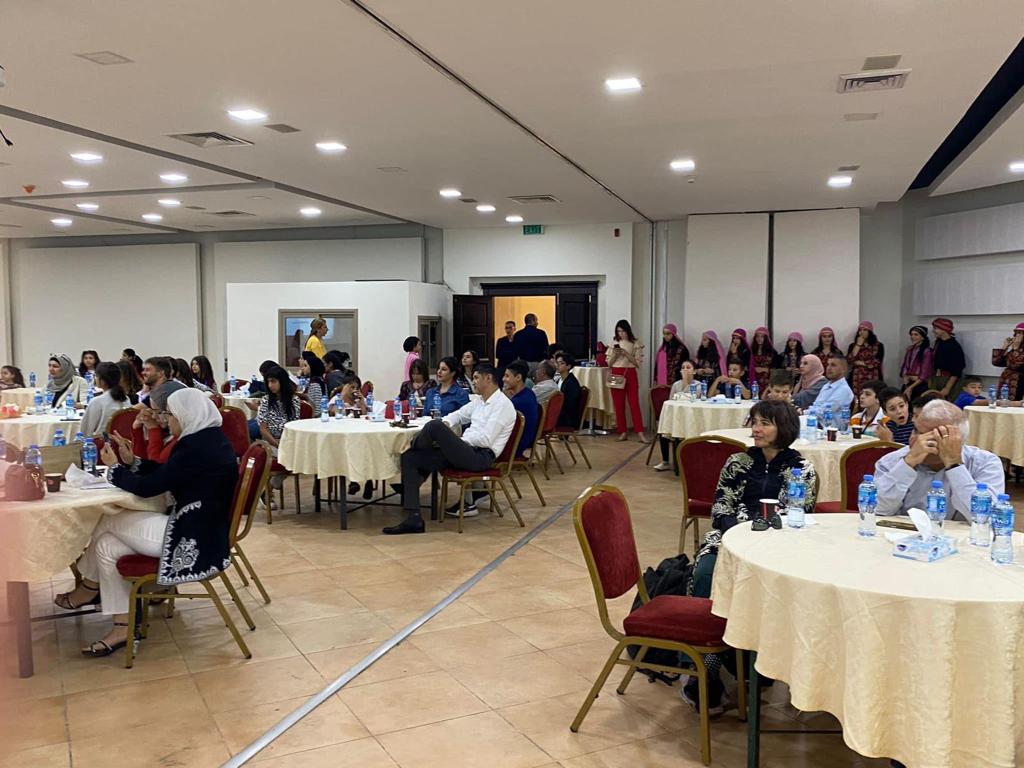 The conference included a session where children and adults discussed the importance of communication between all ages to promote and encourage children's participation in developing and improving the community's wellbeing.
The children's parents were also present and expressed their happiness and appreciation for the developments in their children's skills, knowledge and personality due to their participation in the training provided by ACT2gether Palestine and the Learning for Well-being Foundation.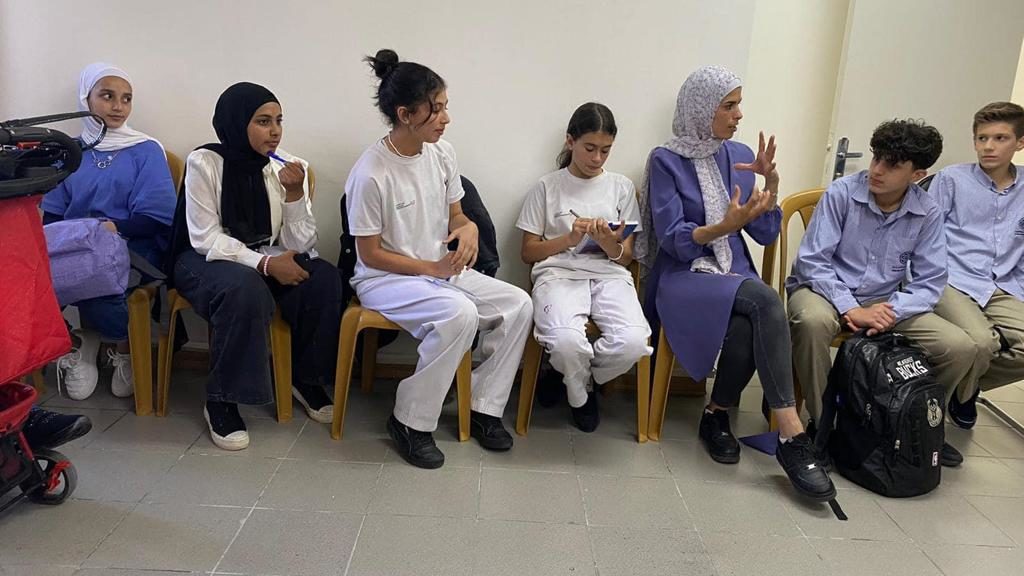 It is fulfilling to see so many children and adults committed towards a common goal, sharing knowledge and having fun together